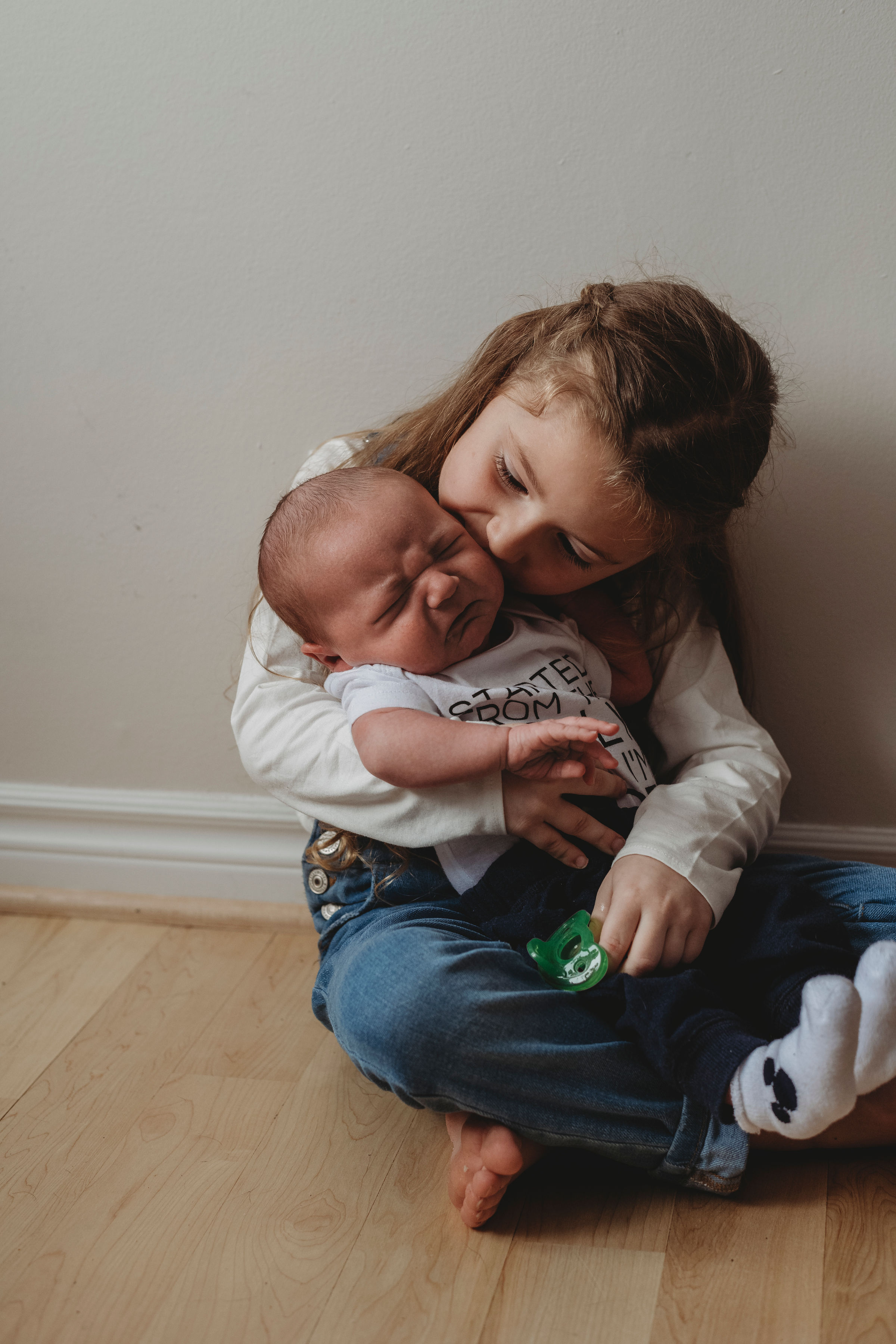 Is your child wondering how the baby grows inside the body? And how does the baby get out?
Penny Simkin will help take the mystery out of how babies grow inside a uterus, and how mother's work very hard to help the baby be born.
Penny's 50 years of experience in childbirth education, kind and gentle voice lead children on a factual, and age-appropriate lesson. She will talk about what the baby can do inside, and what big siblings can do to learn about the baby before they're born.
Create Positive Feelings About Birth from a Young Age
Penny hopes to demystify the process of giving birth, and instilling in your child more curiosity and fascination about birth.
This course includes two short videos (about 40 minutes total) that walk your child through what babies are doing while in the uterus before they are born, what happens during labor, and the hard work that happens to give birth.
There are also four handouts with additional information, books, and activities for your child to do with the new baby!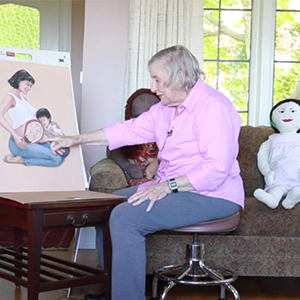 Learn from Penny
Penny describes all the unique things a baby can do while inside the uterus! Penny also explains and demonstrates, with the help of her mama doll friend Maya, how a mama works hard to give birth to a baby.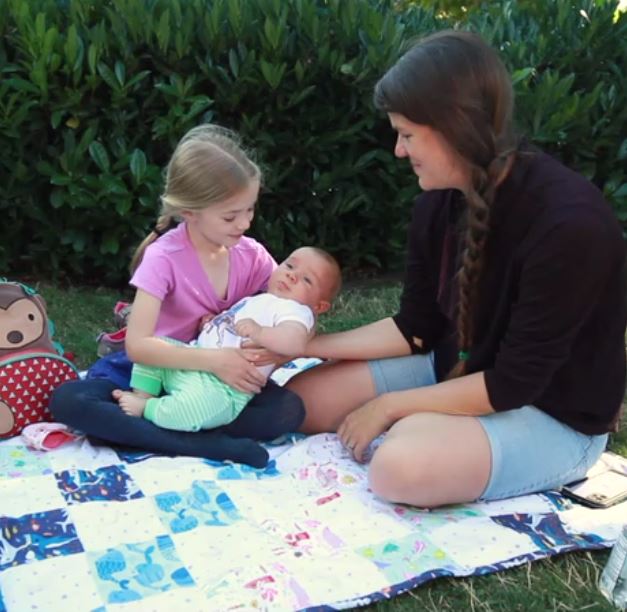 Meet Marella and Penrhyn
Marella introduces us to her mom, Tara, and her baby brother Penrhyn. She tells us all about the things her brother can do, how to hold him, and how to help with diaper changes!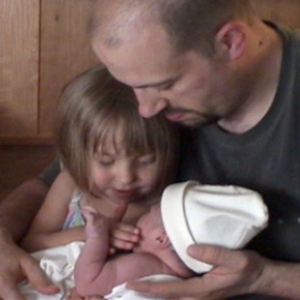 Meet Maia and Neve
Share in Maia's joy and excitement as she learns about what the baby can do before birth, sees her baby sister, Neve, be born (with tasteful filming), greets her with a song and a kiss, and shows us a bit about life with a new baby.
Available in days

days after you enroll

Sibling Preparation for Childbirth
Available in days

days after you enroll

Downloads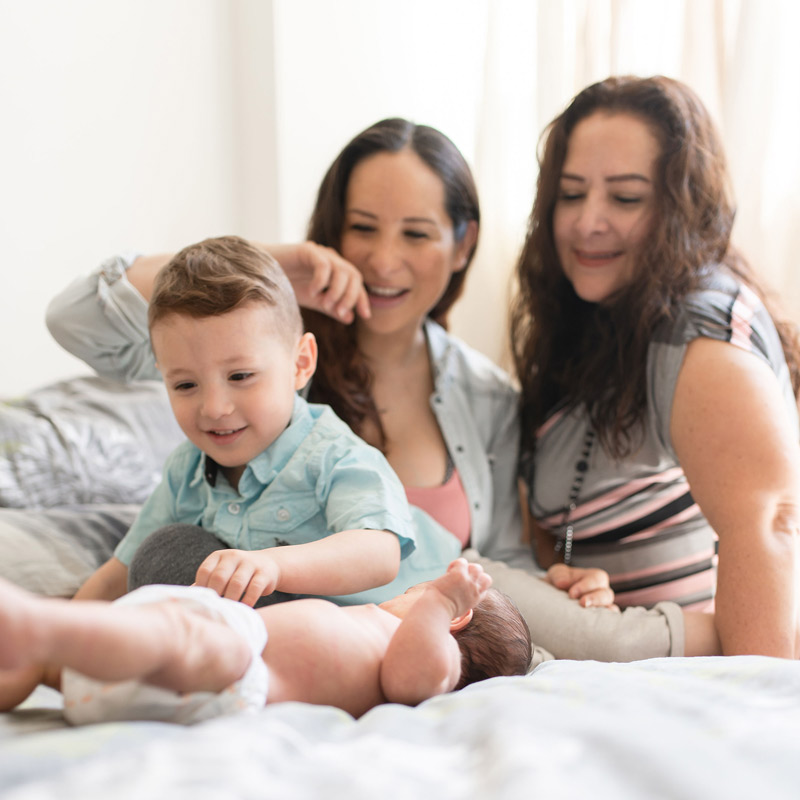 What parents have to say class with Penny
"The other day in the car, my daughter put her stuffed animal puppy under her shirt, pulled him out and said "look Mommy, puppy just came from my uterus." There is nothing more precious in this world than hearing your two year old daughter say "uterus."" - Mother of two-year old big sibling
***
"Penny Simkin is so down to earth and kind - like meeting Mr. Rogers in real life!" - Father of three-year old big sibling
***
"He now makes all of the adults in his life sit down in the living room and he perches on his little stool to teach all of us about babies and birth. He pulls out imaginary images of babies in uterus and names the parts, and then he runs us through the four steps of holding a baby (grabbing a stuffy to use as an example). He ends by turning off the lights in the living room (for a "movie")." - Parent of three-year old big sibling